Rather than me ramble on and on about how freakin' amazing California is, how great CTNx was and all the people I got to meet.... here's some photos from my trip out west last month. Can't wait til next year.
A tiny snapshot of some of the goodies we got.
Mike Yamada & Victoria Ying's new book.
Another new best bud - Justin Rodrigues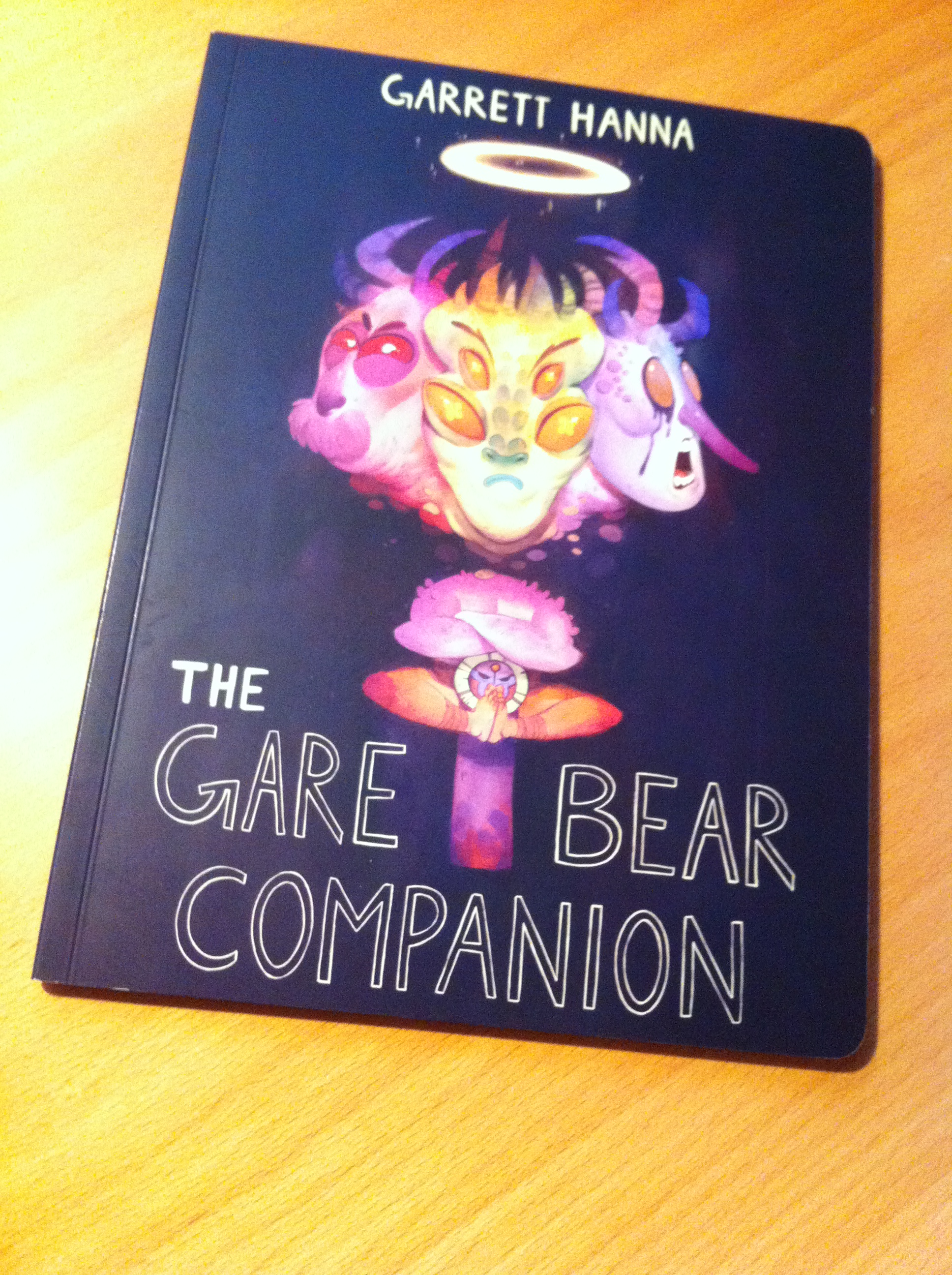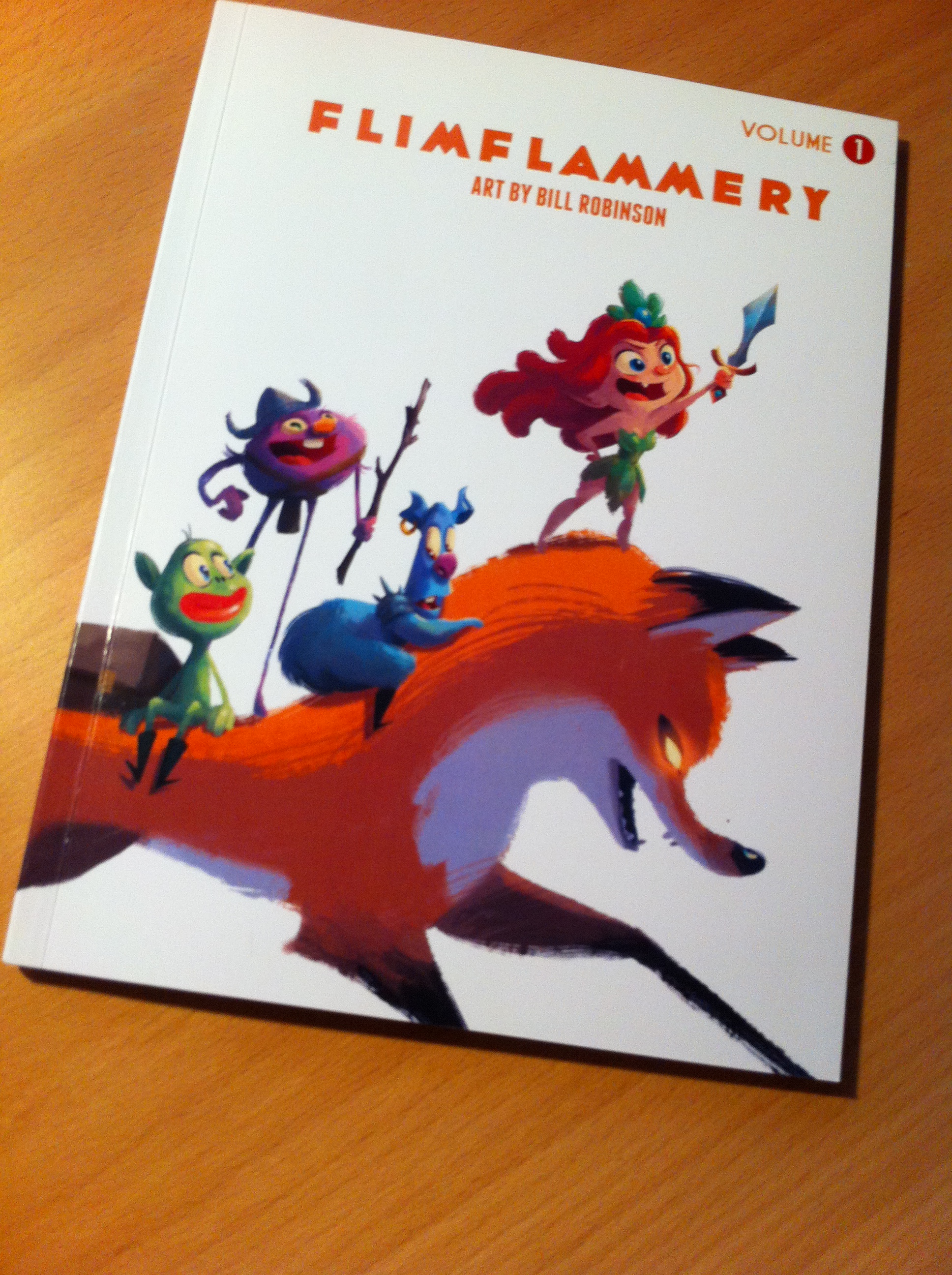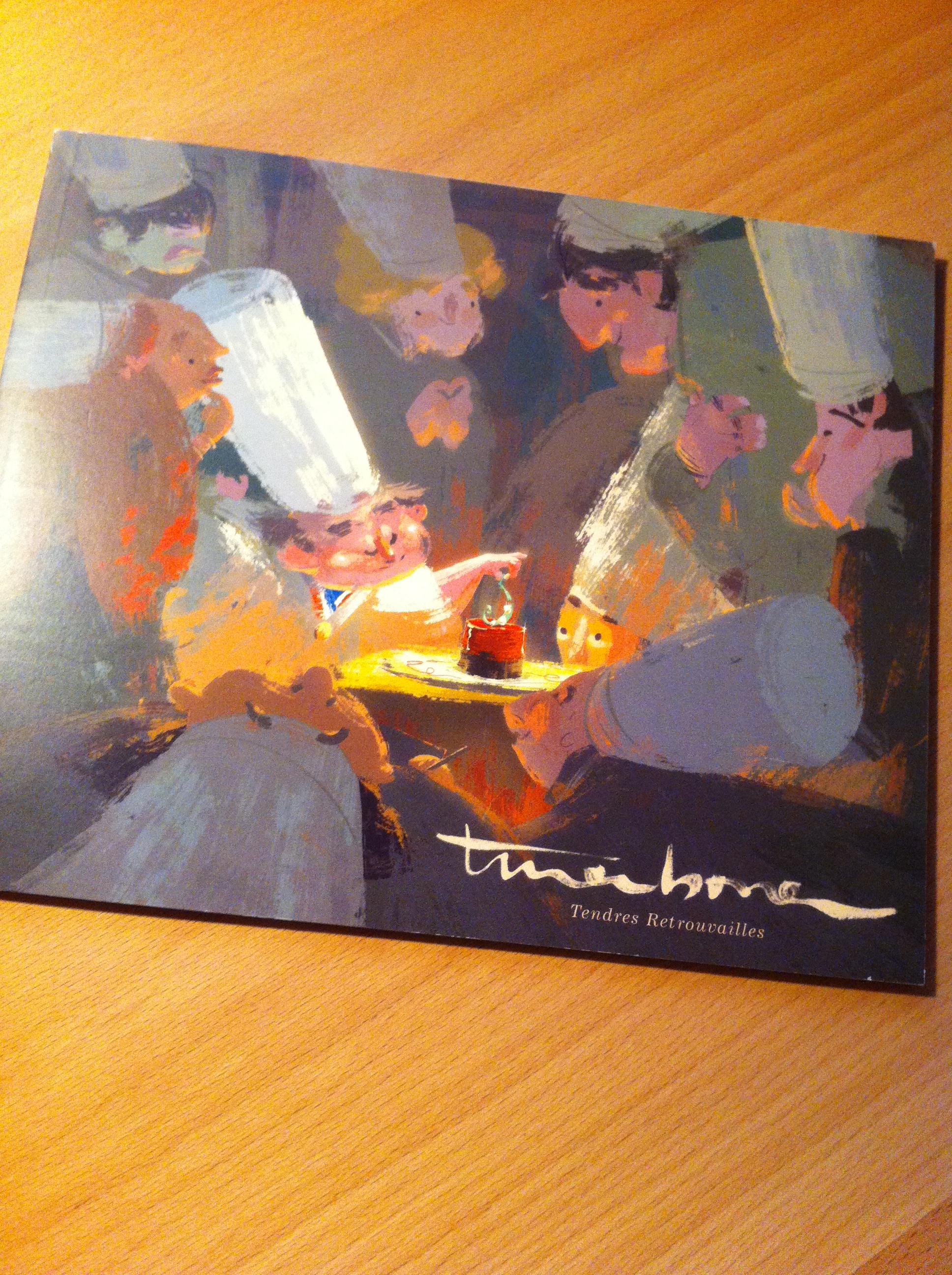 Tuna Bora (flip side is Elsa Chang)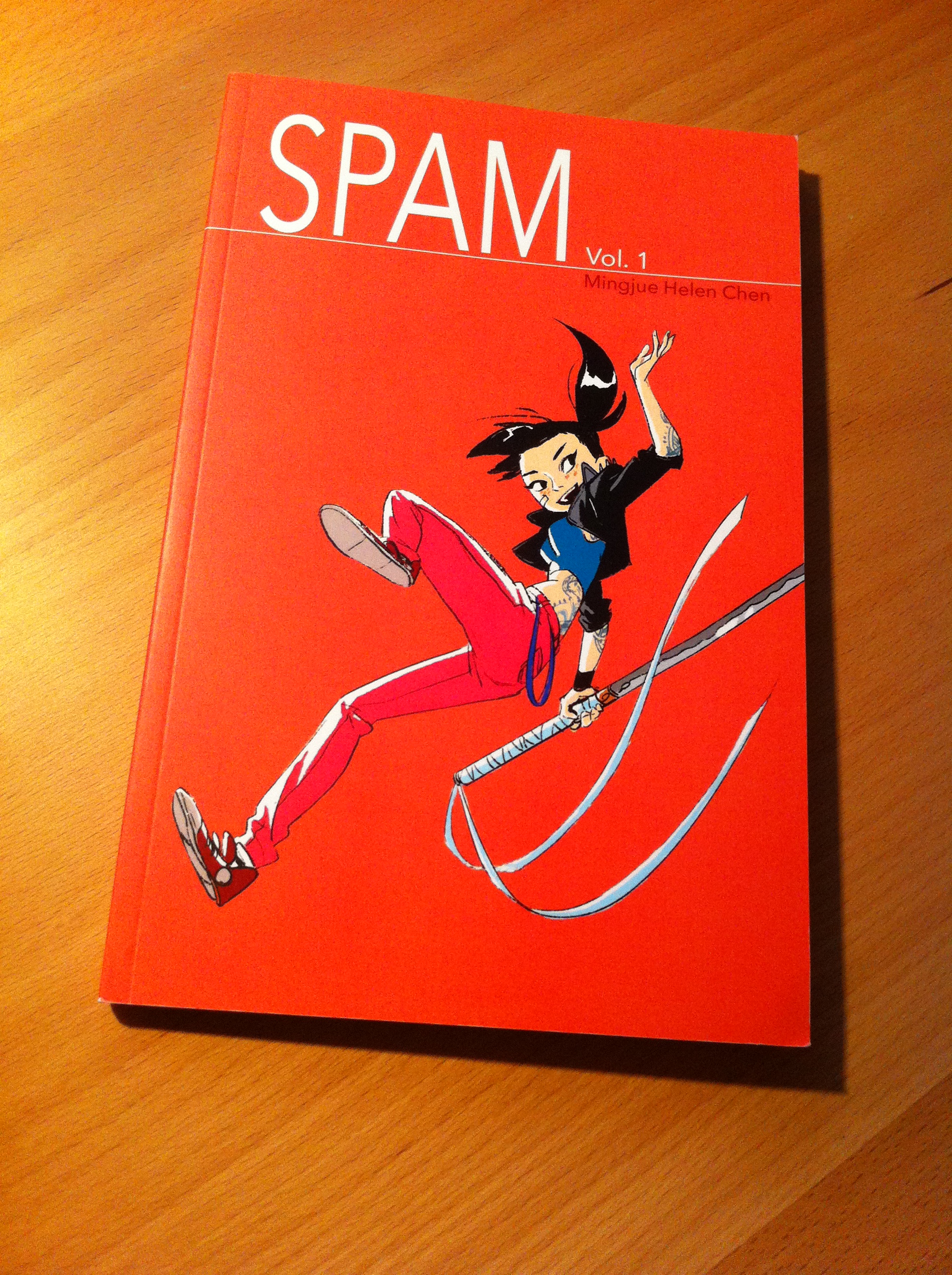 My new favorite book - The Art of Cory Loftis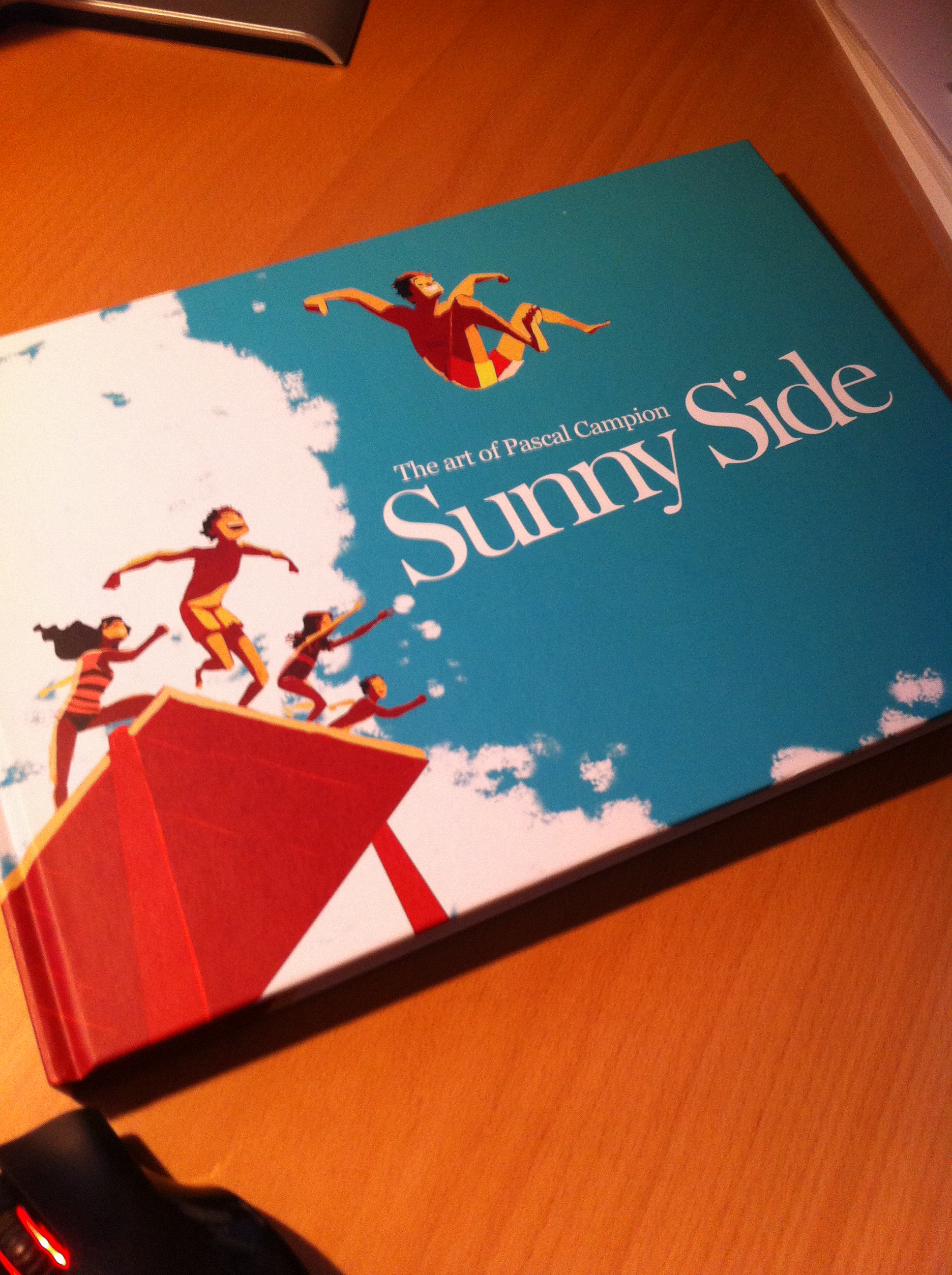 This was only one of three limited edition calendars made by Brittney Lee for CTNx - each hand made, hand painted. She'll be selling a total of 100 on her site. My lucky Wife Renee was able to snag one. :)
Just a few prints.... good god.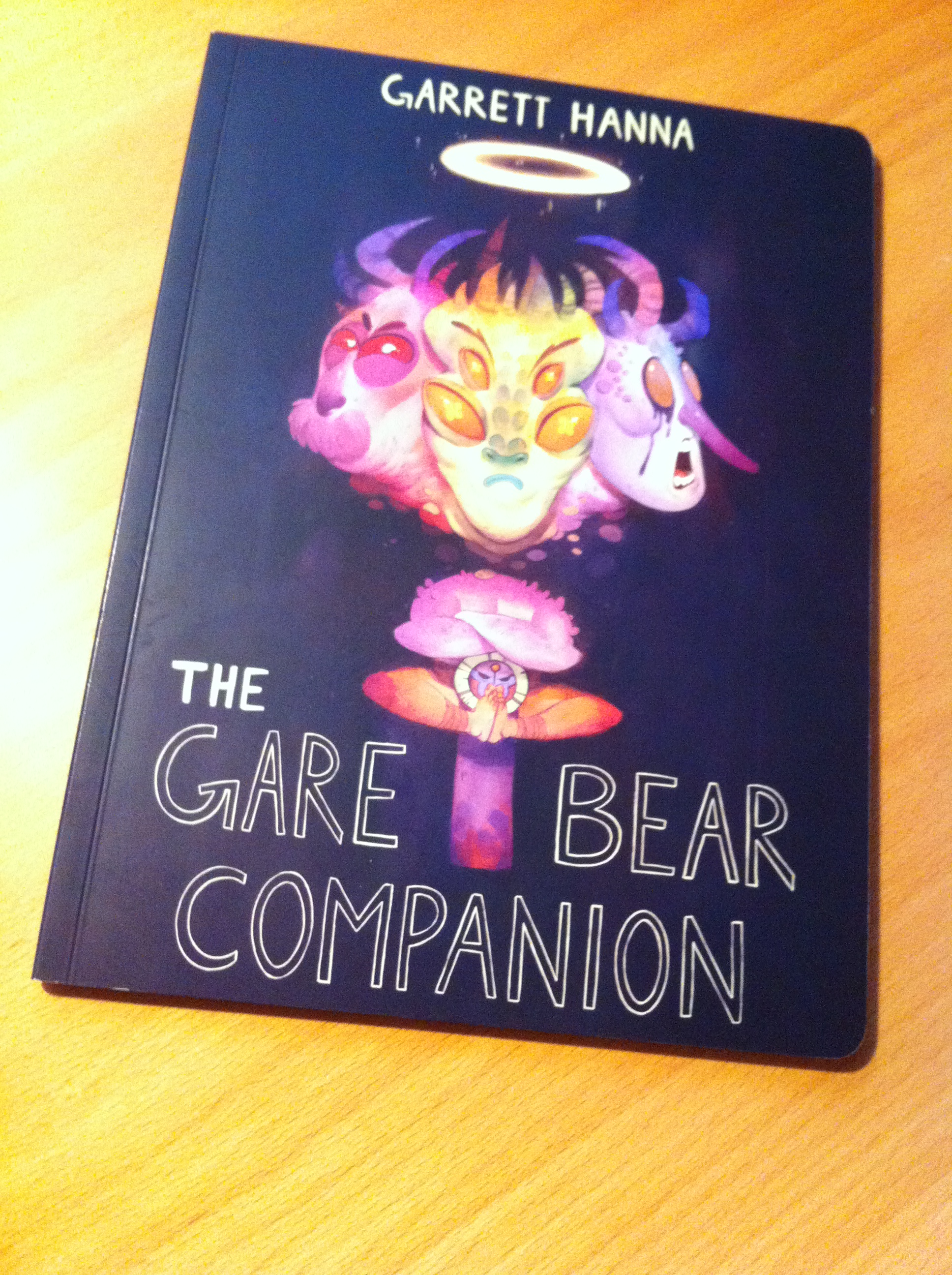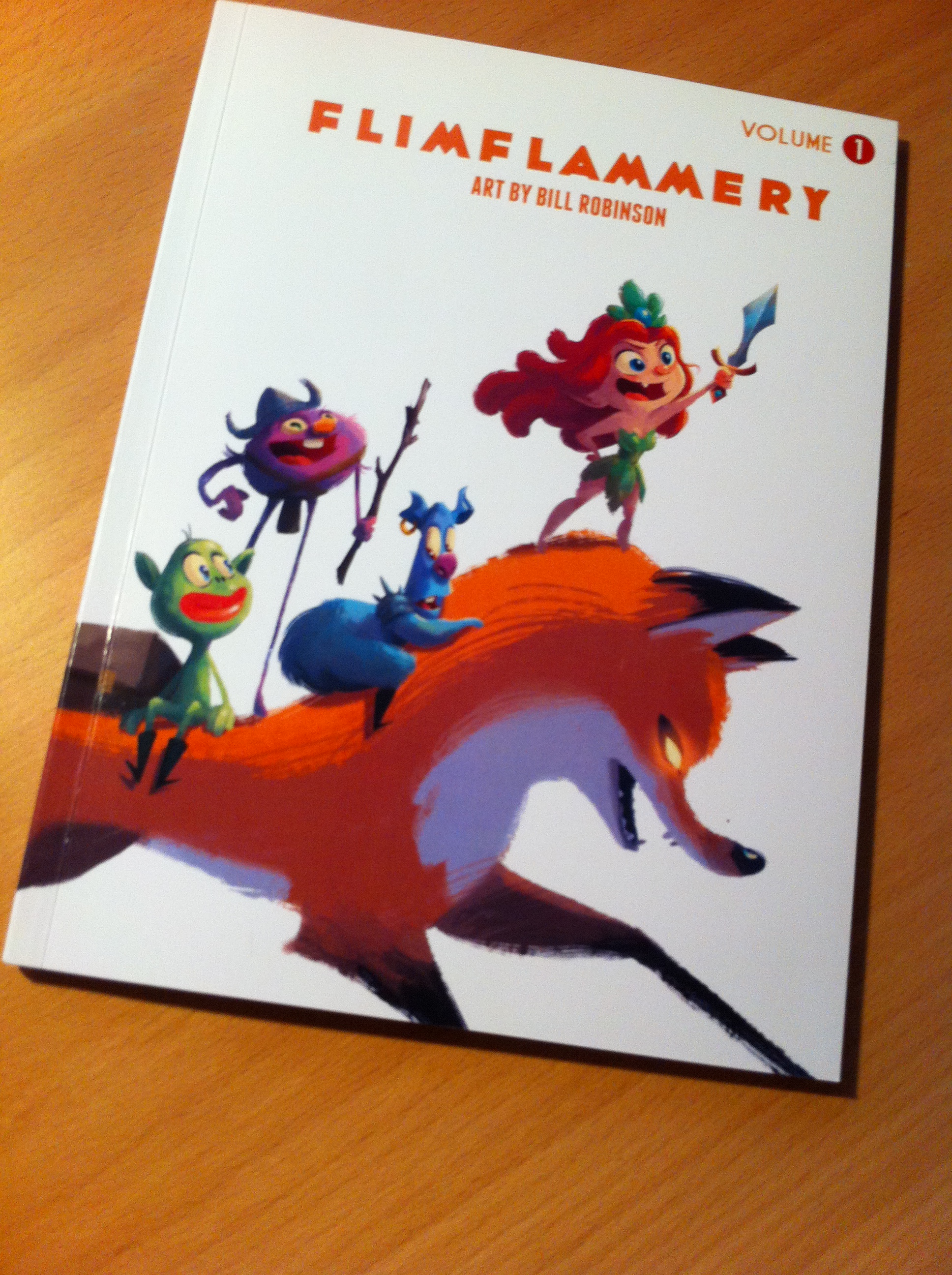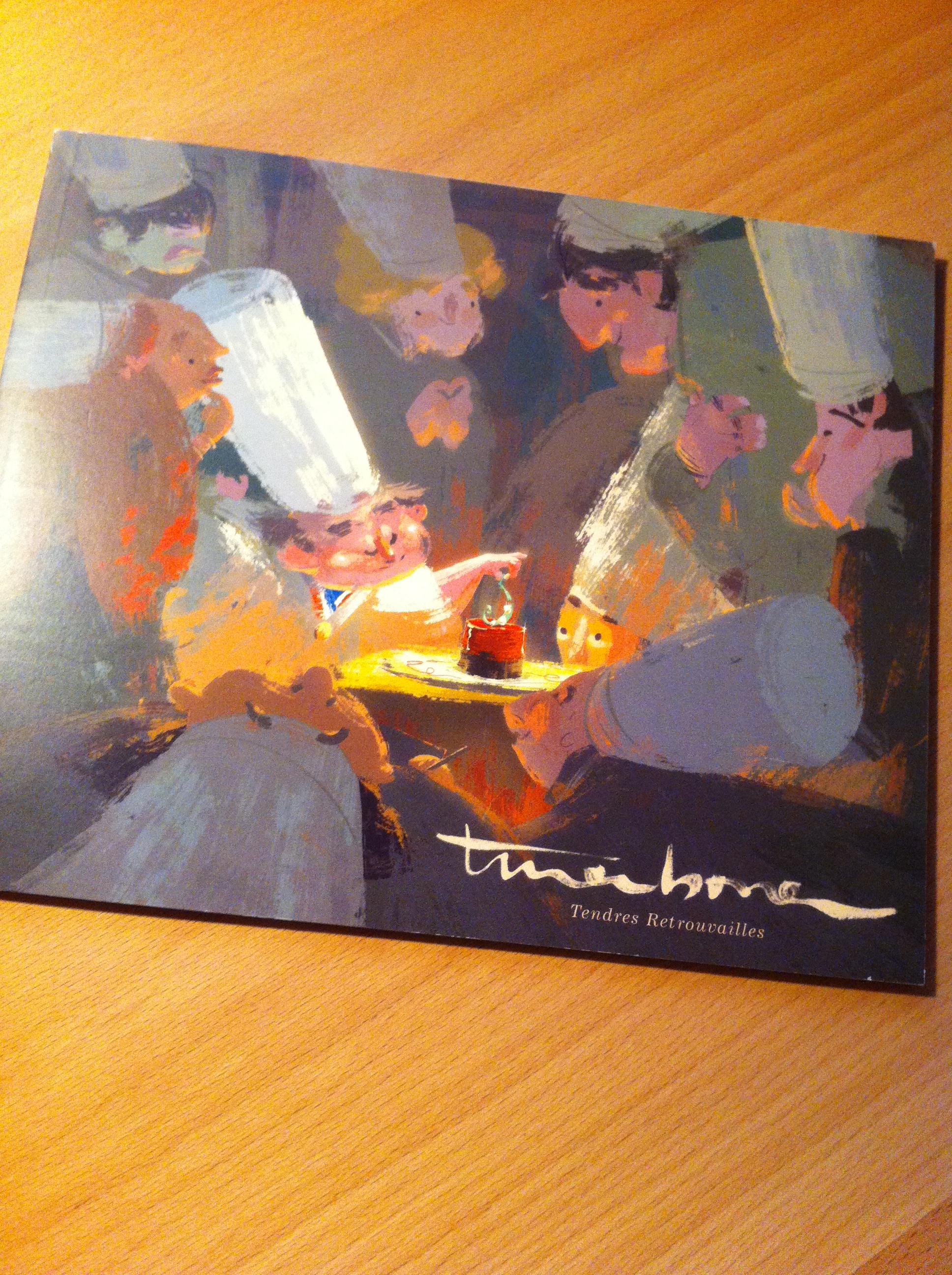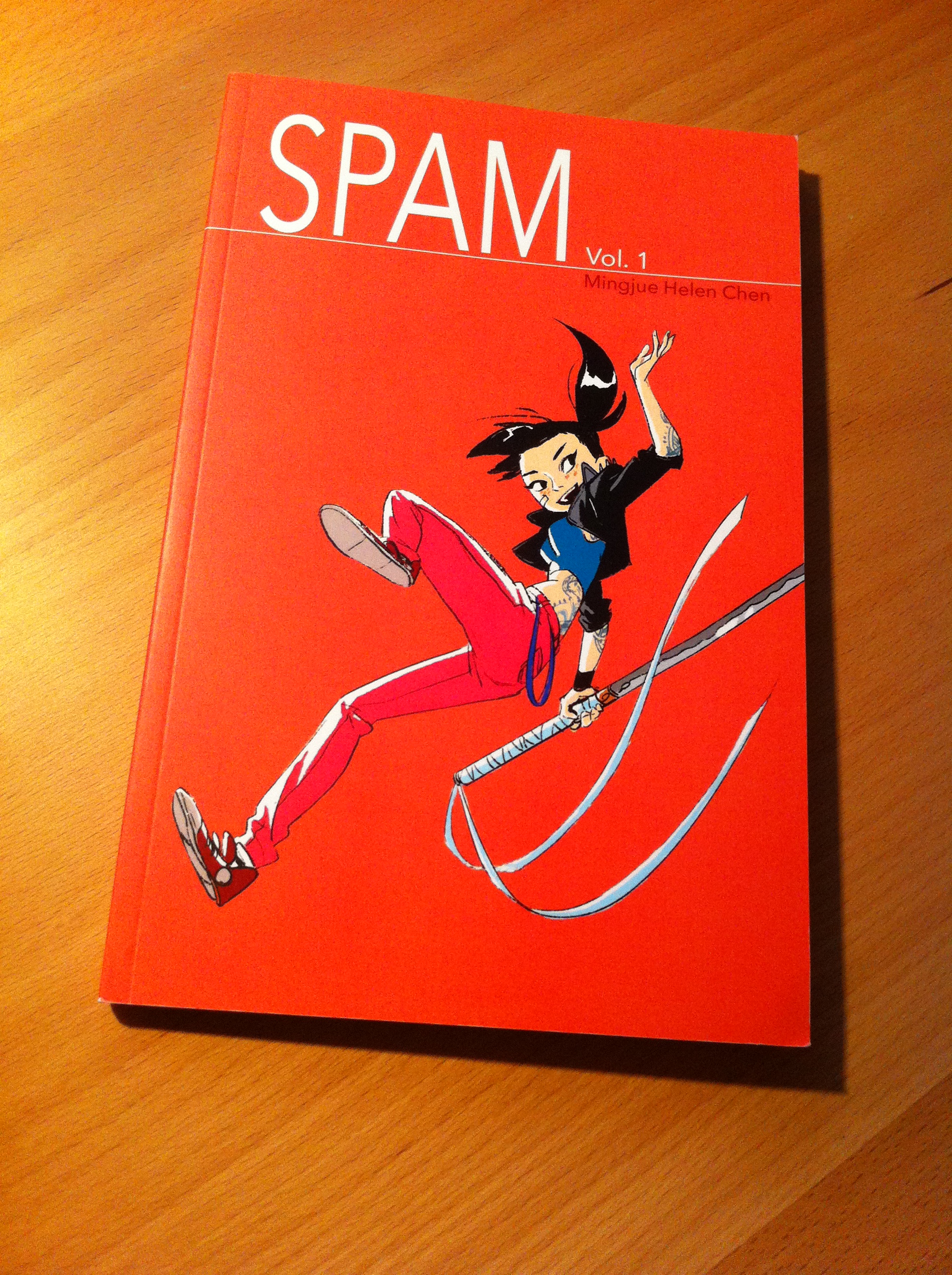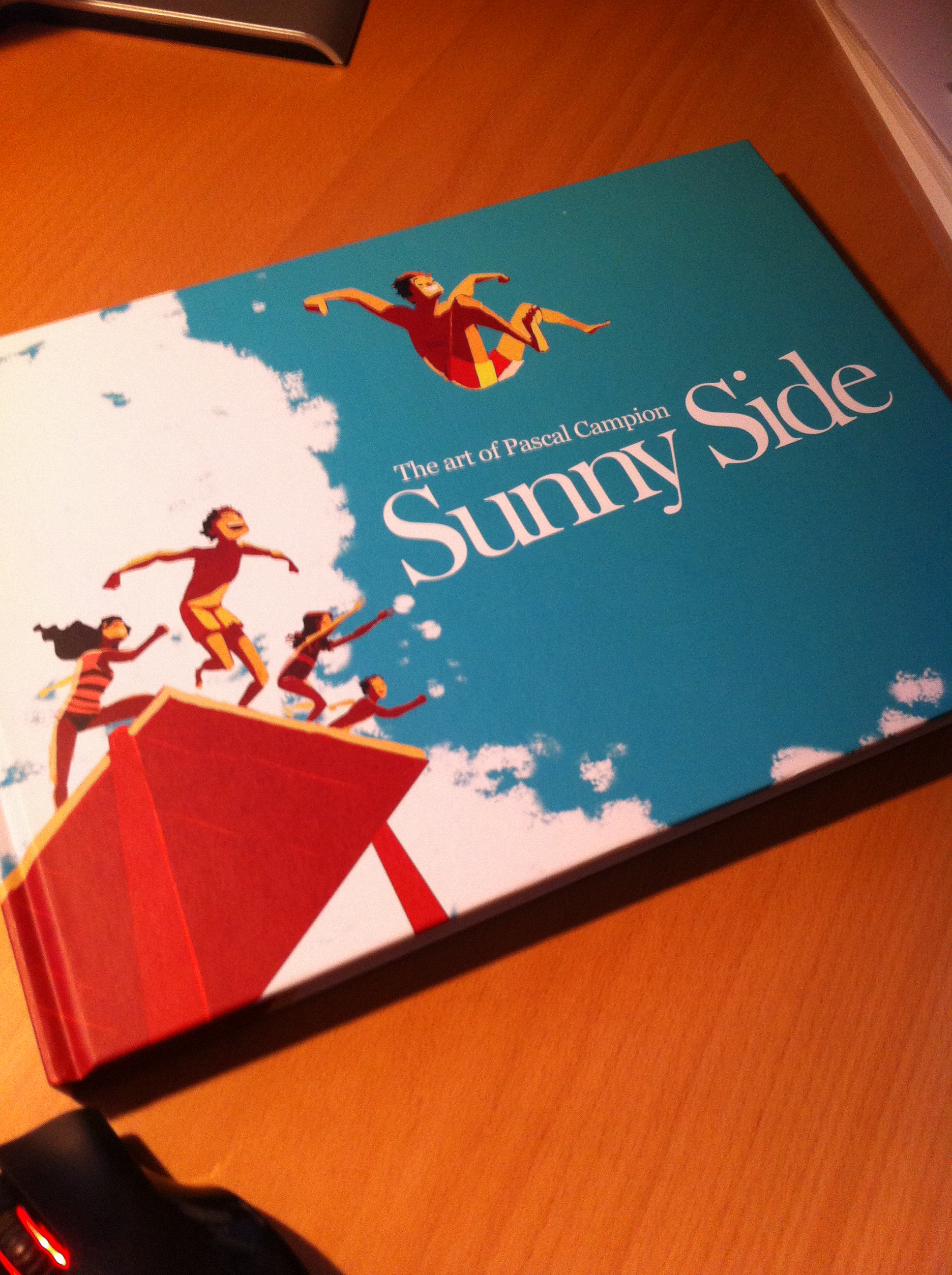 It was a great Expo, TONS of people to meet, so much amazing talent your face will melt off. As corny as it sounds, the thing that really got me were the people there. So many friendly faces, willing to chat, look at work, buy a print and have a beer or two and talk shop after.
A special shout out to Chris Oatley, who originally put the bug in my ear about making the trip to CTN. I've been taking his online class, Painting Drama, to brush up on fundamentals again. Ultimately to become a better artist and story teller - and well... cause you can never learn enough.
This year my time was spent helping promote Chris, and review portfolios - but next year I'm most certain I'll be tabling with Renee. I can't wait!
See ya next year LA.